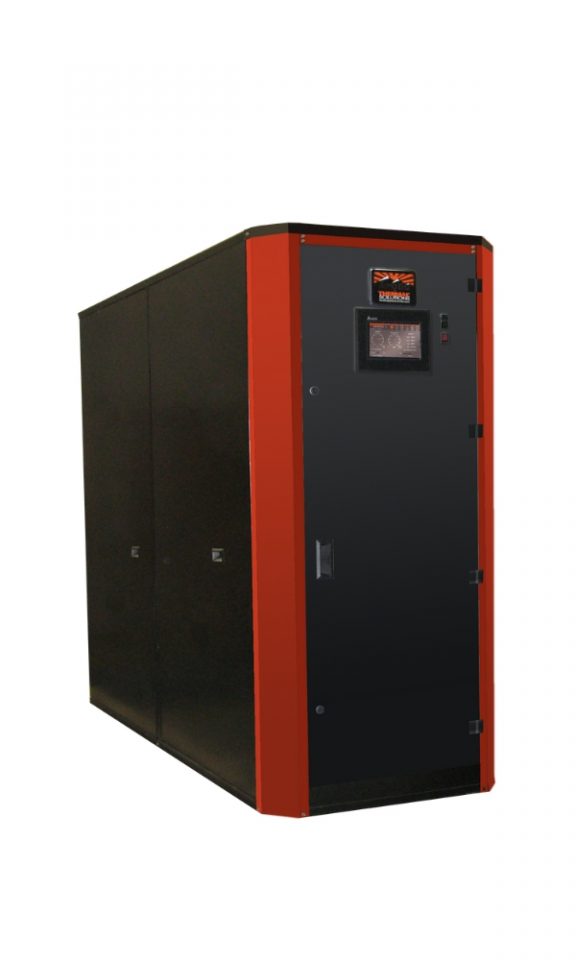 The Arctic Condensing Boiler
The Arctic Condensing Boilers use flexible watertubes that have long been the workhorse of the boiler industry, naturally flexing and moving with expansion & contraction that occurs in heating. These tubes are unrivaled at absorbing and transferring the intense heat of today's burners into water and distributed as heat. Thermal Solutions uses no welds in mechanically sealing tubes to header and provides a lifetime warranty on this seal. With no welds, the Arctic.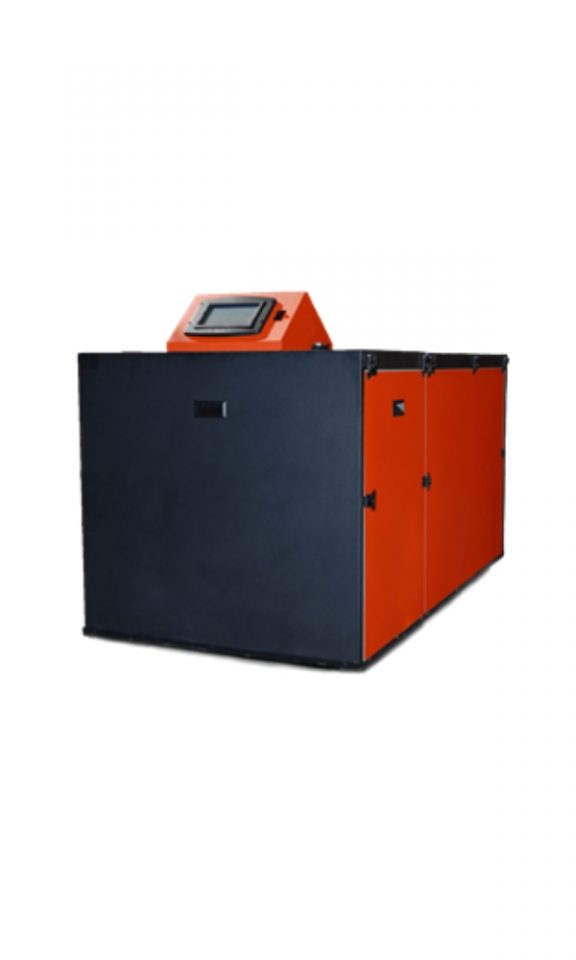 Thermal Solutions AMP Boiler
AMP will redefine how you look at condensing boilers and boiler room layouts. AHRI certified at 97%, the AMP is highly efficient and remarkably compact, requiring only half the square footage of everyone else. Large diamter tubes deliver desired waterside characteristics for variable and full flow designs. It is also uniquely serviceable, providing complete access to the burner and combustion chamber. Available in 1000, 1250, 1500, 2000, 2500, 3000, 3500 and 4000.