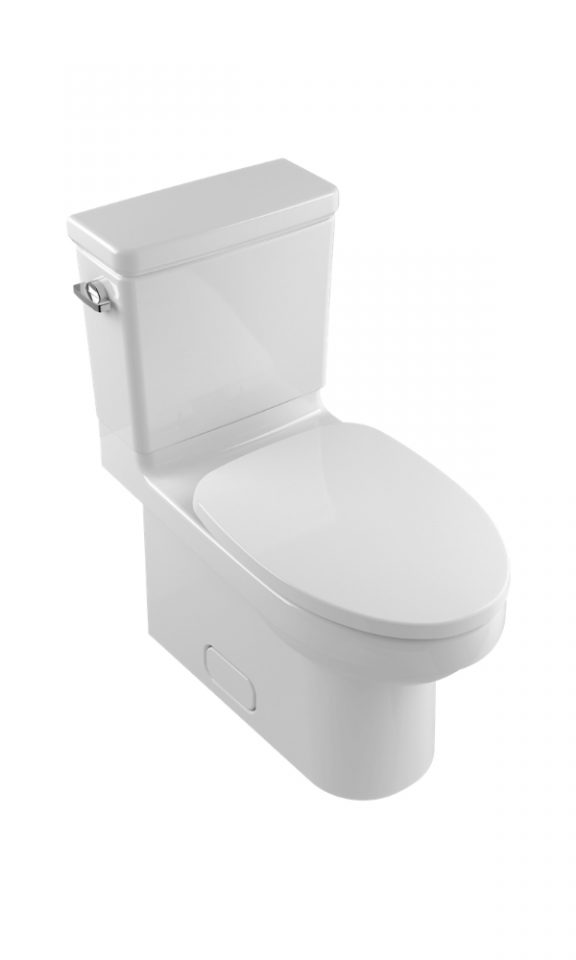 The Architectura
Bathroom ceramics from the Architectura collection from Villeroy & Boch impresses with their timelessly beautiful, puristic design and their high level of functionality. Most toilet models have a rimless DirectFlush design.
Oval or angular, all shapes for your individual bathroom planning
Tailored solutions for a wide variety of spaces - from the compact toilet to the comfortable XL version
Excellent design by the renowned interior designer Steve Leung
Clean design for your dream bathroom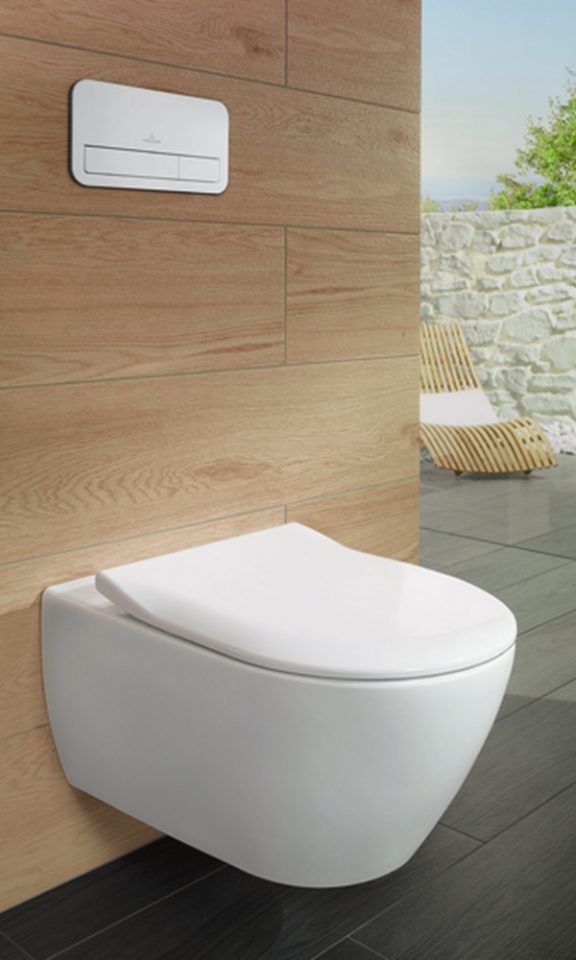 Villeroy & Boch Subway
The Subway. A simple aesthetic statement. The Subway collection offers functional design at an excellent price/performance ratio. Soft styling that fits seamlessly into the bathroom design Seats with SoftClosing and QuickRelease are offered in two looks for the Subway toilets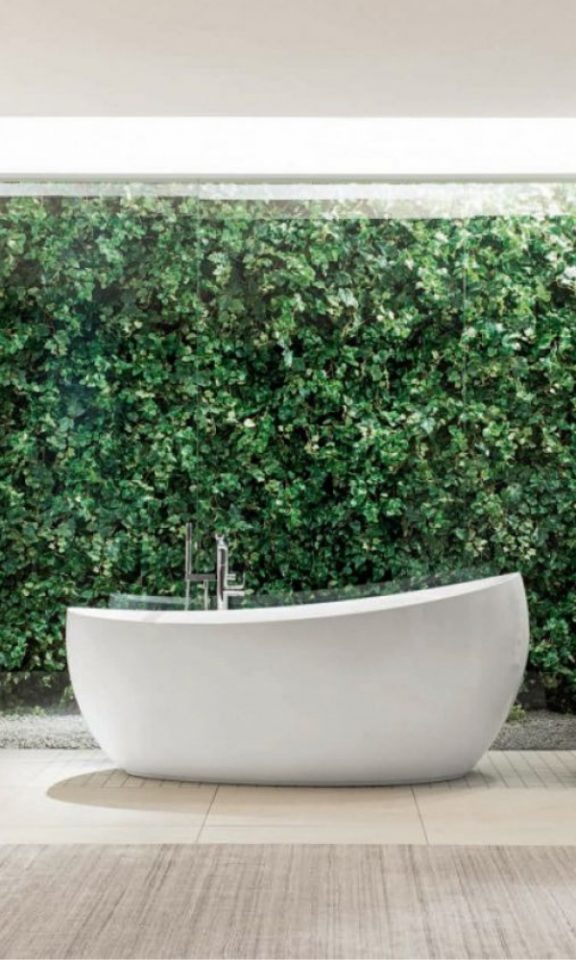 The Aveo Collection
The Aveo Collection – Modern design for your bathroom
Villeroy & Boch's Aveo bathtubs promise maximum comfort. The oval tub shape provides lots of space to stretch out and relax, while the high backrest offers perfect support. The rimless tub design is suitable for a freestanding or corner bath.
A gently curved tub for maximum comfort
Available in two versions: as a drop-in or freestanding bathtub
The design, developed exclusively for Villeroy & Boch, is complemented by the coordinating Aveo New Generation bathroom collection