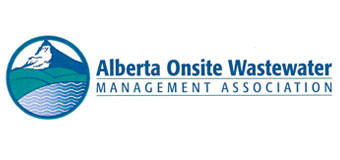 The Alberta Onsite Wastewater Management Association (AOWMA) is the provincial not-for profit organization established to educate, train and certify industry professionals. The association engages its member installers, septage haulers, suppliers, municipalities and provincial government departments to arrive at sound practices that strengthen the industry, and ensure safe and effective septage management for all rural Alberta.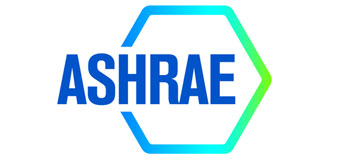 American Society of Heating, Refrigerating and Air Conditioning Engineers (ASHRAE), founded in 1894, is a building technology society with more than 54,000 members worldwide. The Society and its members focus on building systems, energy efficiency, indoor air quality, refrigeration and sustainability within the industry. Through research, standards writing, publishing and continuing education, ASHRAE shapes tomorrow's built environment today. ASHRAE was formed as the American Society of Heating, Refrigerating and Air-Conditioning Engineers by the merger in 1959 of American Society of Heating and Air-Conditioning Engineers (ASHAE) founded in 1894 and The American Society of Refrigerating Engineers (ASRE) founded in 1904.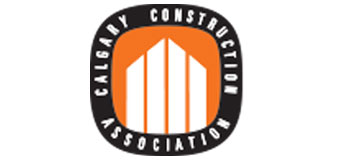 Founded in 1944, the CCA is a non-profit voluntary membership association which is involved in the fostering and advancement of the interests of those who are engaged in, or who are connected with the institutional, commercial, industrial (ICI) sectors of the construction industry in Calgary and surrounding area.
The CCA and its affiliates, the Alberta Construction Association and the Canadian Construction Association are the Voice of the Construction Industry.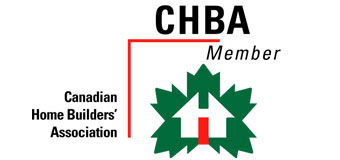 Since 1943, the Canadian Home Builders' Association has been "the voice of Canada's residential construction industry"—one of the most vital and enterprising industries in Canada. Representing more than 8,000 member firms across Canada, CHBA members come from every area of Canada's housing industry – new home builders, renovators, land developers, trade contractors, product and material manufacturers, building product suppliers, lending institutions, insurance providers, service professionals and others.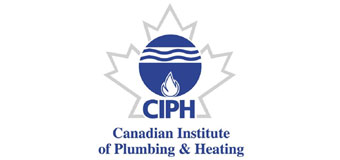 Canadian Institute of Plumbing & Heating (CIPH) is the national voice representing companies that manufacture, sell and distribute, plumbing, hydronic heating, Industrial PVF, waterworks products and services. Our roots extend to nine regions across the country Newfoundland, Atlantic, Quebec, Ontario, Manitoba, Saskatchewan, Calgary, Edmonton and British Columbia. Each Region has an elected Board and professional management. This is a unique feature of CIPH membership and one of its strengths.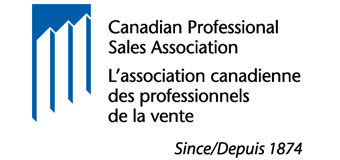 The Canadian Professional Sales Association (CPSA) is Canada′s largest national sales organization. Established in 1874, the CPSA works to enhance the effectiveness, efficiency and professionalism of the sales community. CPSA members can be found in almost every sector of the Canadian economy and cover a wide range of positions including senior executives, entrepreneurs, sales managers, sales representatives and sale agents.
With the support of approximately 30,000 members we are able to provide Canadian Business Professionals with the tools and resources they need to succeed. As your partner in successful selling, we commit to assisting your sales organization in reducing costs, developing skills, increasing efficiencies, and setting benchmarks for success. Here′s how we can help you.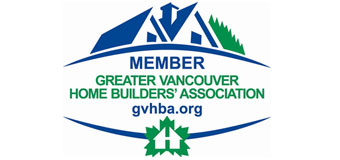 Incorporated as a B.C. society in 1974, the GVHBA has grown into one of Canada's most prominent and influential home builders' associations. GVHBA's membership is comprised of developers, builders, renovators, suppliers, sub trades and professionals. More than 465 companies are members, from family-run businesses to high-volume, multi-family developers.
GVHBA is affiliated with the Canadian Home Builders' Association at both the provincial and national levels. Established in 1974, it is the largest of the 10 local associations in British Columbia with more than 700 members, six full-time and one part-time staff. A Board of Directors, elected annually by the general membership, governs GVHBA.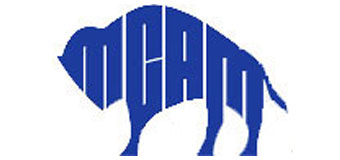 The MCAM is a non-profit organization which represents the mechanical and related industries in Manitoba. Our mandate is "To continually improve mechanical industry standards while providing a high level of value performance and customer service for our members".
Membership consists of Mechanical Contractors; including Mechanical Services contractors, Insulation Contractors, Plumbing and Heating contractors and their sub-trades in Refrigeration & Air Conditioning, Air Balancing, Sheet Metal and Air Handling, and Sprinkler Fitting.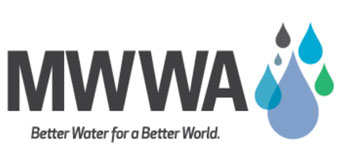 The Association is dedicated to the stewardship of the environment and public health by providing members with educational opportunities and the promotion of operator certification and facility classification
The objectives of the Association:
– To advance the public awareness of the role of the members in protecting the environment and public health.
– To plan and initiate or conduct a variety of educational opportunities suited to the needs and requirements of the members.
– To communicate with the members of the association so as to determine their needs, and to insure that they are aware of the educational opportunities and programs being offered by the Association.
– To promote activities through which funds may be raised to support the activities of the association.
– To plan for the continued operation of the Association and it's programs through the recruitment and training of volunteers.
– To provide delegates to and support of the programs and policies of the Western Canada Water and Wastewater Association.
– To promote the sharing of information between members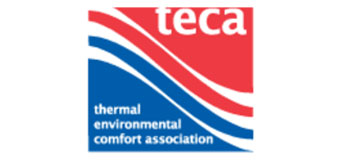 Thermal Environmental Comfort Association (TECA) provides British Columbia's residential heating, ventilating and cooling industry with superior training programs and a collective voice in local and provincial issues affecting our trade.
Through the support of our members throughout BC – contractors, suppliers, manufacturers, utilities, educators, consultants and regulators – and our volunteer board, TECA works to ensure safe, efficient and comfortable HVAC systems are installed in BC homes. We believe that only through the establishment of proper training programs and the enforcement of minimum standards can the public be assured that such systems are indeed installed.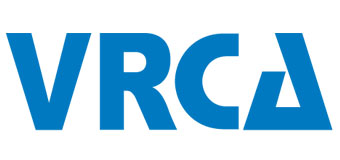 The Vancouver Regional Construction Association (VRCA) represents more than 700 general contractors, specialty trade contractors, manufacturers, suppliers and professionals active in the multi-billion dollar non-residential construction industry in the Lower Mainland and Fraser Valley. VRCA members are involved in all size operations from multi-national corporations to small owner/operator businesses.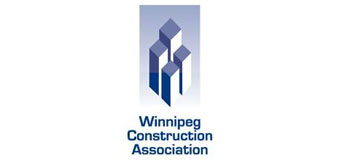 Winnipeg Construction Association, Manitoba's largest construction association, has been serving the construction community in Manitoba since 1904 and is an integrated member of the Canadian Construction Association (CCA).
Winnipeg Construction Association is an incorporated, not-for-profit trade association representing commercial contractors and suppliers throughout Manitoba. Our current membership stands at over 700 member firms, and also includes manufacturers and suppliers, financial institutions, lawyers, insurance and bonding companies and brokers. As membership grows, so do our services. Our expanded services include educational and networking opportunities, lobbying, and advocacy functions.