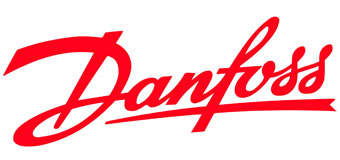 Danfoss is a global leader focused on energy-efficient solutions that save energy and costs, and reduce CO2 emissions.
The company's wide range of products and services are used in areas such as cooling food, air conditioning, heating buildings, controlling electric motors and powering mobile machinery. The company is also active in the field of solar and wind power as well as district heating and cooling infrastructure that targets entire cities and urban communities.
Danfoss employs around 23,000 people and has sales companies in 47 countries and 56 factories in 18 countries around the world. Danfoss was founded in 1933 in Nordborg, Denmark, where it remains headquartered.
Danfoss' products and services are typically used in other systems and end-products, and are sold to original equipment manufacturers, wholesalers, contractors and installers worldwide.