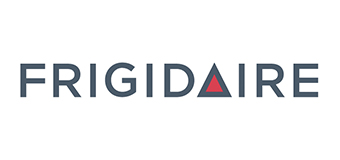 At Frigidaire HVAC we make home comfort control easy.
From our high-efficiency air conditioners to our smart thermostats, Frigidaire heating and air conditioning makes taking control of your home comfort easy. We supply all you could need to stay cool during the summer, cozy during the winter and comfortable at every temperature in between. We also allow for ultimate peace of mind with our long parts warranty and thorough manufacturing process. So, if you are looking for heating and air conditioning equipment that can keep you comfortable and worry-free, turn to Frigidaire HVAC.
About Frigidaire
In 1916, the Guardian Frigerator Company was organized to manufacture early versions of the electric refrigerator. General Motors saw the potential of this company and purchased it in 1918, renaming the company Frigidaire. Since then, the company launched the first color-matched appliances, the first home chest freezer, the first automatic ice dispenser and the first built-in automatic lint removal system on a washing machine.
Learn more here: http://www.frigidaire.net/ and http://www.nortekhvac.com/