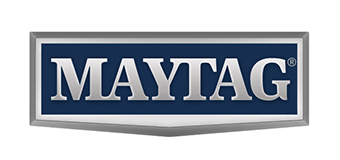 Dependably Comfortable.
No other brand means dependability more than Maytag. From washing machines to refrigerators to up to 25.5 SEER air conditioners, Maytag is one of the most well recognized brands in North America.
With Maytag, WHAT'S INSIDE MATTERS™. And what goes inside Maytag heating and cooling systems is assembled with pride. Our Maytag HVAC systems are designed, engineered and assembled with the highest attention to detail and quality.
Learn more here: http://www.maytaghvac.com and http://www.nortekhvac.com/