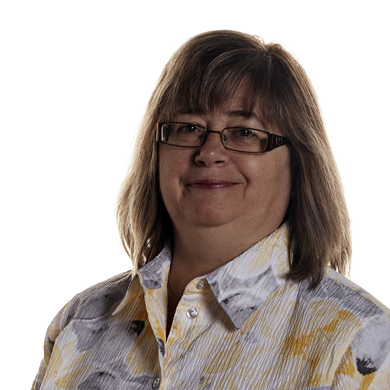 Debbie has officially joined us as an Outside Sales Representative in the BC – Lower Mainland Region. She will be responsible for updating, circulating, and overseeing market trends in the showroom and designer markets.
Debbie brings with her over 20 years' of professional sales experience in both the Electrical and Building Supplies Industry.
Debbie will be a great asset to Equipco Ltd in growing our market share through product knowledge, significant positive change, and strengthening customer relationships.