July 28, 2020
To Whom It May Concern,
As customer safety is Triangle Tube's top priority, we have scheduled a voluntary product recall for July 28, 2020 to repair the Prestige Solo and Excellence Boilers shipped by Triangle Tube between November 2011 and October 2019. This is in coordination with the U.S. Consumer Product Safety Commission (CPSC). The recall involves a field repair to use screws to attach boiler adapters to the casing.
We are collaborating with our distributors and their branch offices to collect sales information containing contractor and end user addresses so we may notify consumers and arrange for the repair. Our reason for writing is to ask for your cooperation in identifying contact details for your branches that distributed and sold product subject to this recall. You will receive correspondence from Triangle Tube asking you to identify your branch manager (or appointed person) by name, phone, fax, email and postal address. We will use this information to contact your branches requesting their cooperation.
To begin the recall process, Stericycle can be contacted toll free.
1 877-574-5036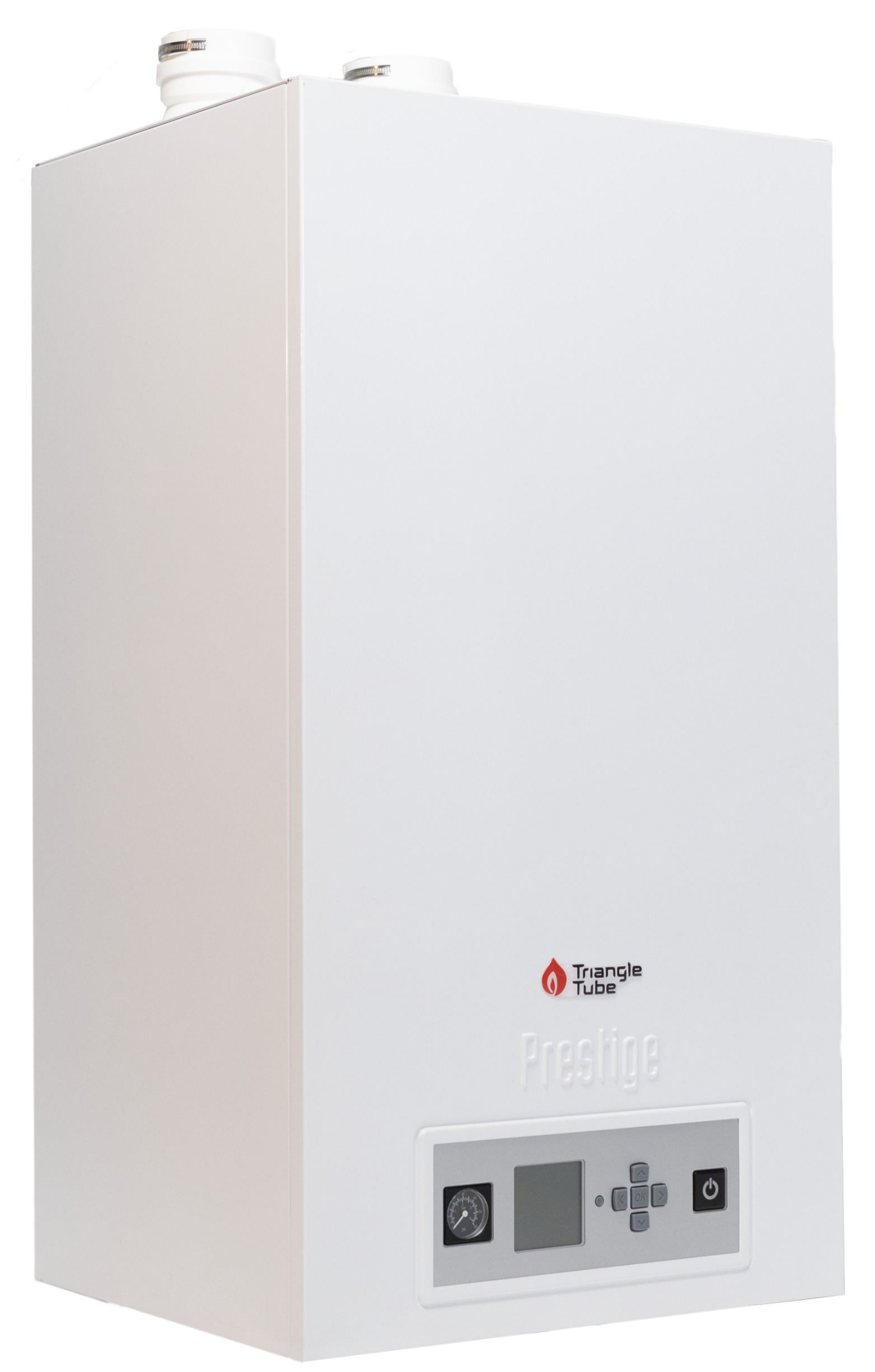 For ease of communication and to retain confidentiality of data, we have appointed an experienced third-party recall partner, "Stericycle," who is available to answer any questions. Stericycle will coordinate actions to contact your branches and installers identified by you and your branches to arrange the repair. Stericycle will not use the information provided to Stericycle for purposes other than to carry out an efficient product recall.
Triangle Tube provided Stericycle with records of locations where the affected boilers were shipped, along with serial numbers and shipping dates if this would be useful to you in helping identify the contractors that installed the boilers subject to the recall. Stericycle can be contacted toll free at 877-574-5036 from 8:00 am to 5:00 pm ET. Stericycle has serial numbers of all boilers subject to this recall.
Please note: Prestige Solo & Prestige Excellence boilers with Appliance Code PT and PA series manufactured and shipped after October 2019 are not affected by this recall.
Thank you for your continued support of Triangle Tube products and your cooperation with this recall.
Sincerely,
Triangle Tube Customer Service
Something is wrong.

Instagram token error.