Plumbing
PLUMBING • HYDRONICS • HVAC/R • ELECTRICAL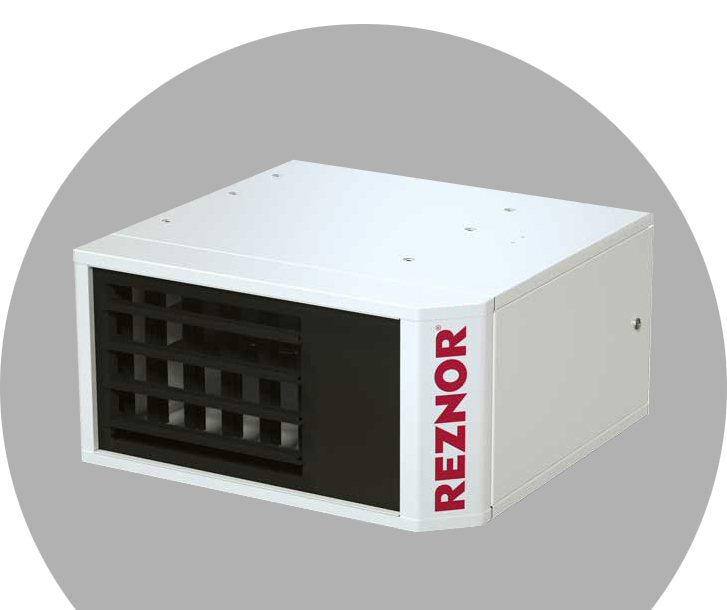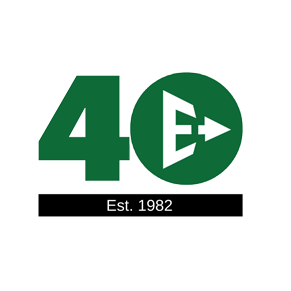 Heating
PLUMBING • HYDRONICS • HVAC/R • ELECTRICAL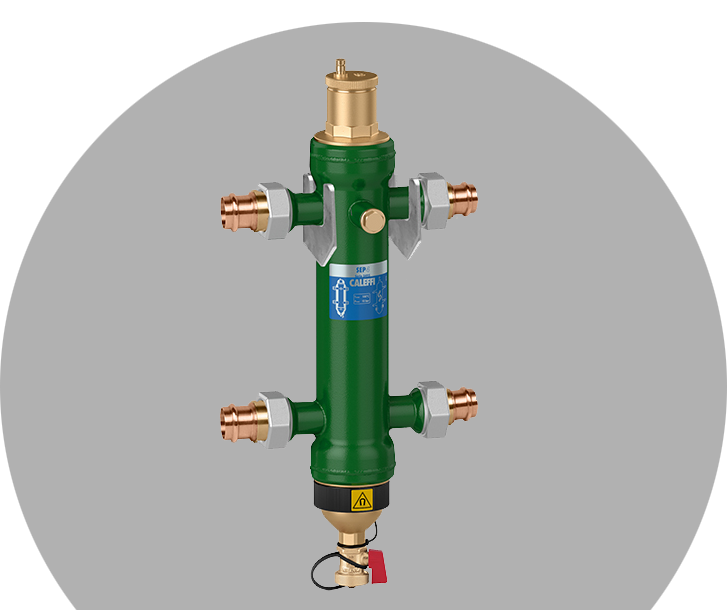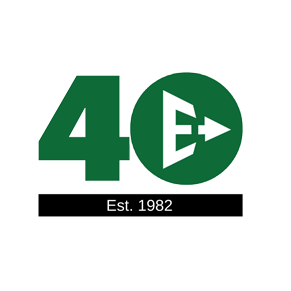 Electrical
PLUMBING • HYDRONICS • HVAC/R • ELECTRICAL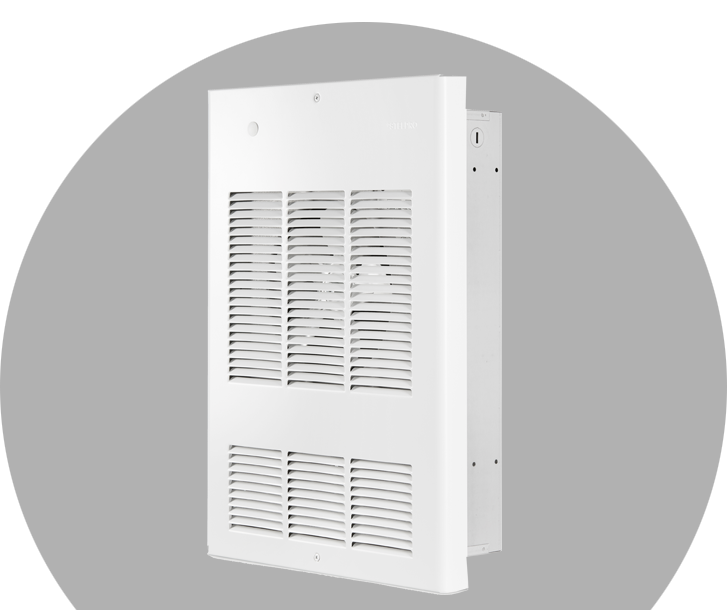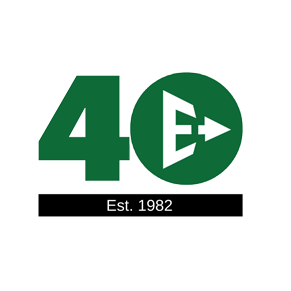 Smart Home
PLUMBING • HYDRONICS • HVAC/R • ELECTRICAL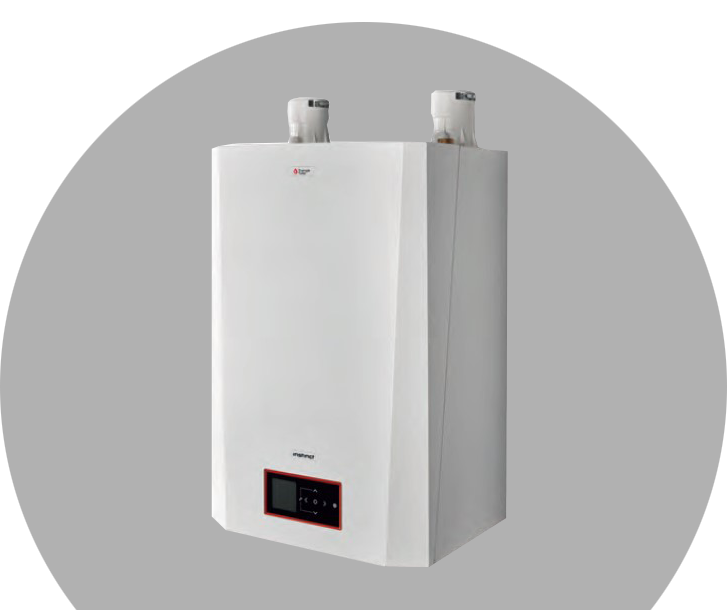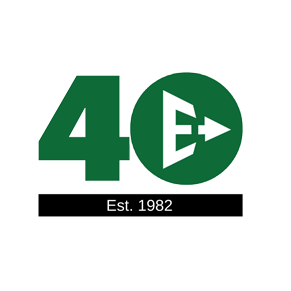 650+ Years of In-House Industry Experience
Our dedicated staff have a wealth of experience, knowledge, and expertise that is second to none, ready and willing to assist our vast customer base.
30+ Manufacturer Partnerships
Proudly representing the industry's leading manufacturers within the plumbing, heating, HVAC/R, electrical, and smart home industries.
9 Locations Across Canada
Starting with our head office in Maple Ridge, British Columbia, we span across Canada out to Halifax, Nova Scotia, with offices, warehouses, and training centres along the way.

Manufacturing Sales Representative
For more than 40 years, we have strived for excellence and success for everyone.
Our sales teams work closely with our partners across Canada. We exist here to empower this great industry.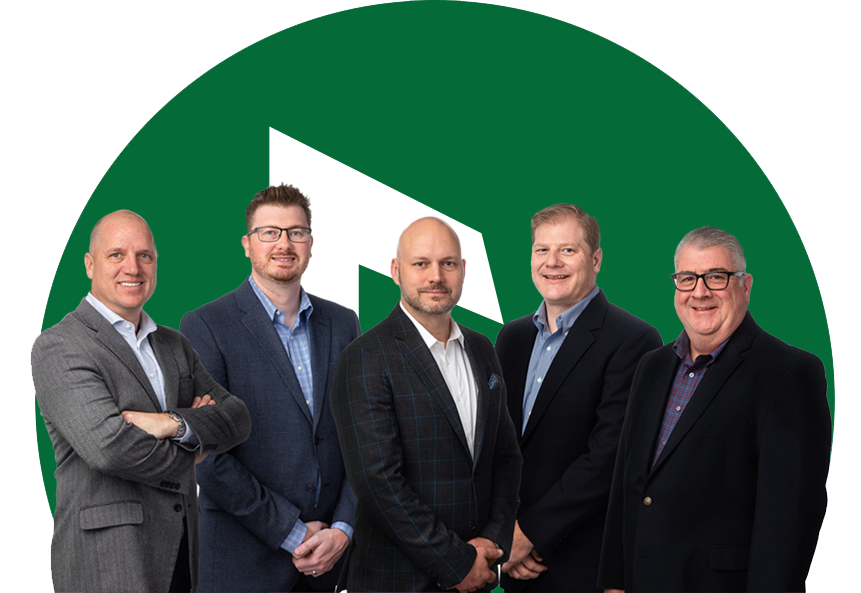 Meet Our Team
From coast to coast, we support this great industry with sales and training across Canada.
Our company is staffed by motivated and knowledgeable individuals who have experience in building trades, sales, customer service, engineering and management.