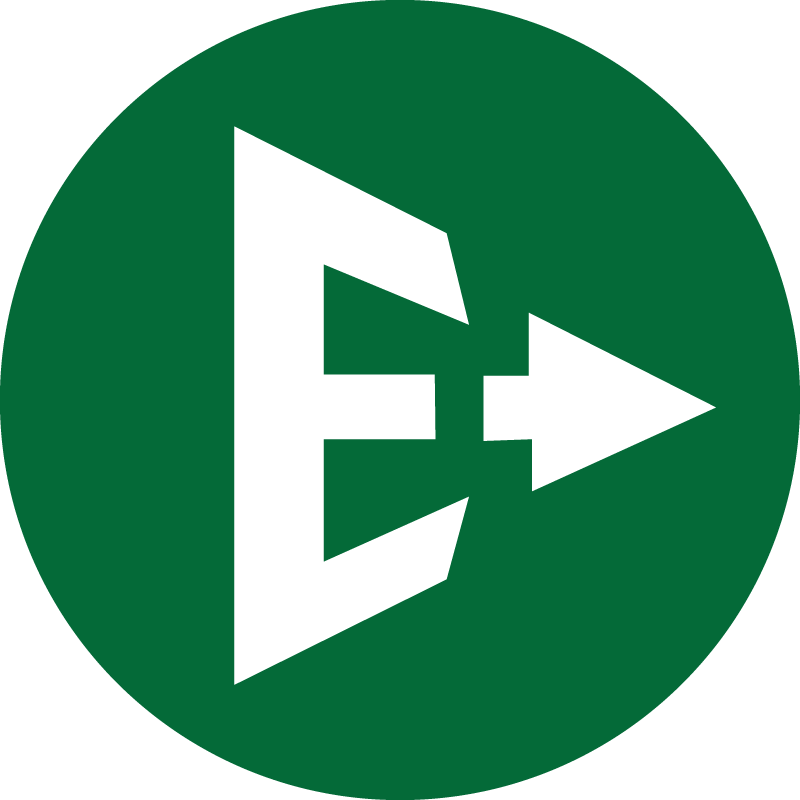 About Us
Equipco Ltd. Manufacturers' Representative, offering complete customer service coverage across Canada.
Since 1982 Equipco Ltd. has focused on ensuring our customers receive the satisfaction expected from an industry leading manufacturers' representative.
We have slowly spread our roots coast to coast, from the West to the East, after being founded in the Great Vancouver area. Our corporate head office is now located in Maple Ridge, British Columbia, and boasts over 14,000 square feet of professional office and warehouse space professionally designed to maximize pallet positions and efficiencies. We also have offices, warehouses, and training centers in Calgary, Edmonton, Winnipeg, and London. In addition, home based offices in Kelowna, Regina, Ottawa, and Halifax.
Representing over 30 manufacturers across Canada, we cover the highest quality companies in the Plumbing, Heating, HVAC/R, Electrical, and Smart Home industries.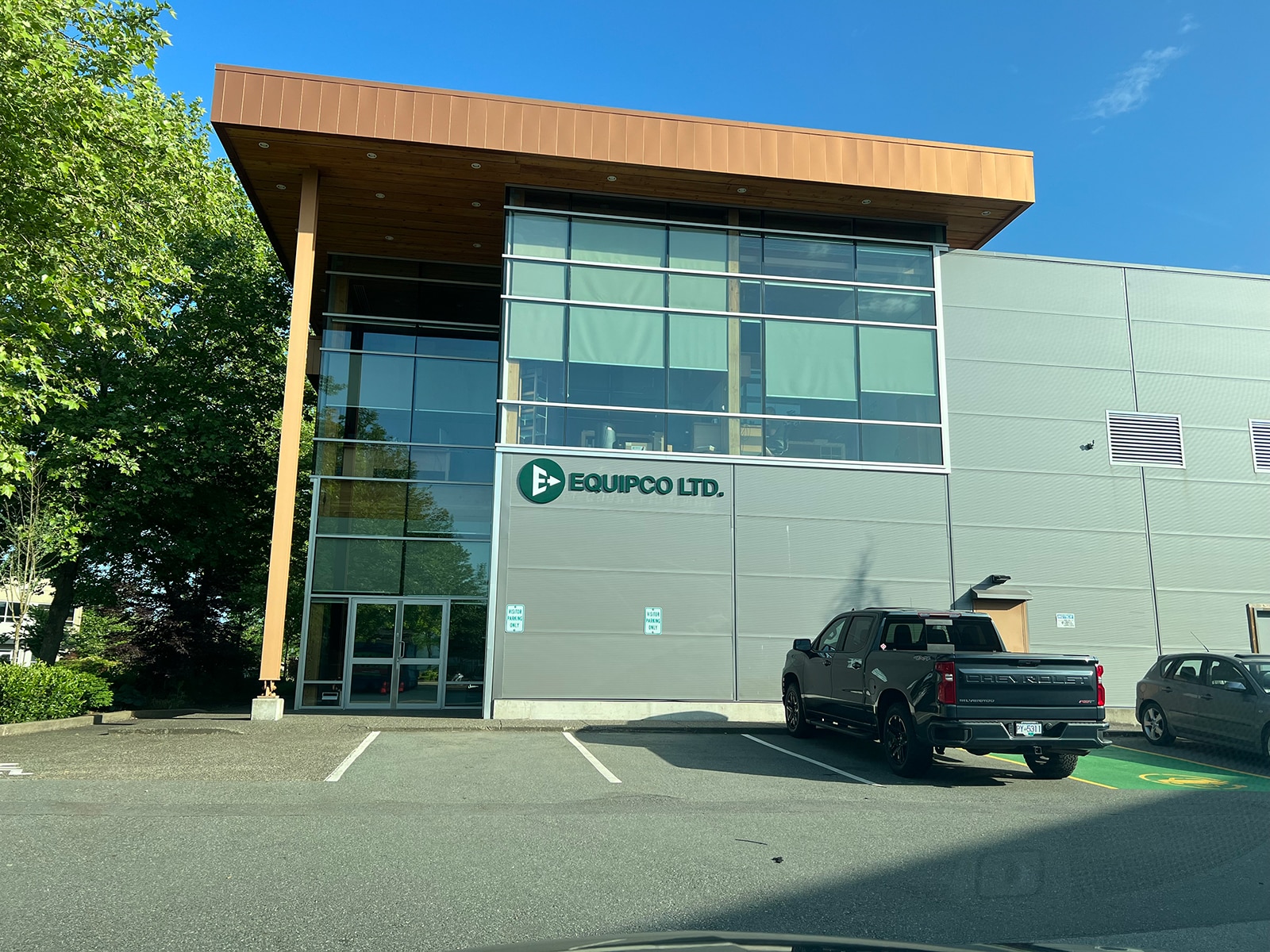 We are currently owned and operated by Managing Partners: Jason MacKenzie, Lorne Reitenbach, Jared Bonnett, Ryan Bristow, and Dan Milroy.
We are committed to building strong relationships with Distributors, Contractors, Engineers, Architects, Designers, Builders, and Building Maintenance personnel. As well as maintaining long-standing partnerships with our industry leading manufacturers.
Our team consists of 35+ employees, spanning across Canada, boasting a level of customer service and technical knowledge that is second to none with over 650+ years of combined industry experience.
Please click on a thumbnail to explore that location's photo gallery.